Waikiki is a popular vacation destination in Hawaii known for its beautiful beaches, shopping, and dining. If you're looking for clean vacation rentals in Waikiki, there are several options you can consider. Here are a few ideas:
Rent an apartment or condo: Many vacation rentals in Waikiki are apartments or condos that are fully furnished and equipped with all the amenities you'll need for a comfortable stay. These rentals can range from budget-friendly to luxury, so you can choose the one that best fits your needs and budget.
Stay in a vacation home: Another option is to rent a vacation home, which can be a great choice if you're traveling with a large group or want more space and privacy. Vacation homes in Waikiki can range from small cottages to large, multi-bedroom houses.
Book a hotel room: If you prefer the convenience and amenities of a hotel, Waikiki has plenty of options to choose from. Many hotels in the area offer clean and well-maintained guest rooms and common areas.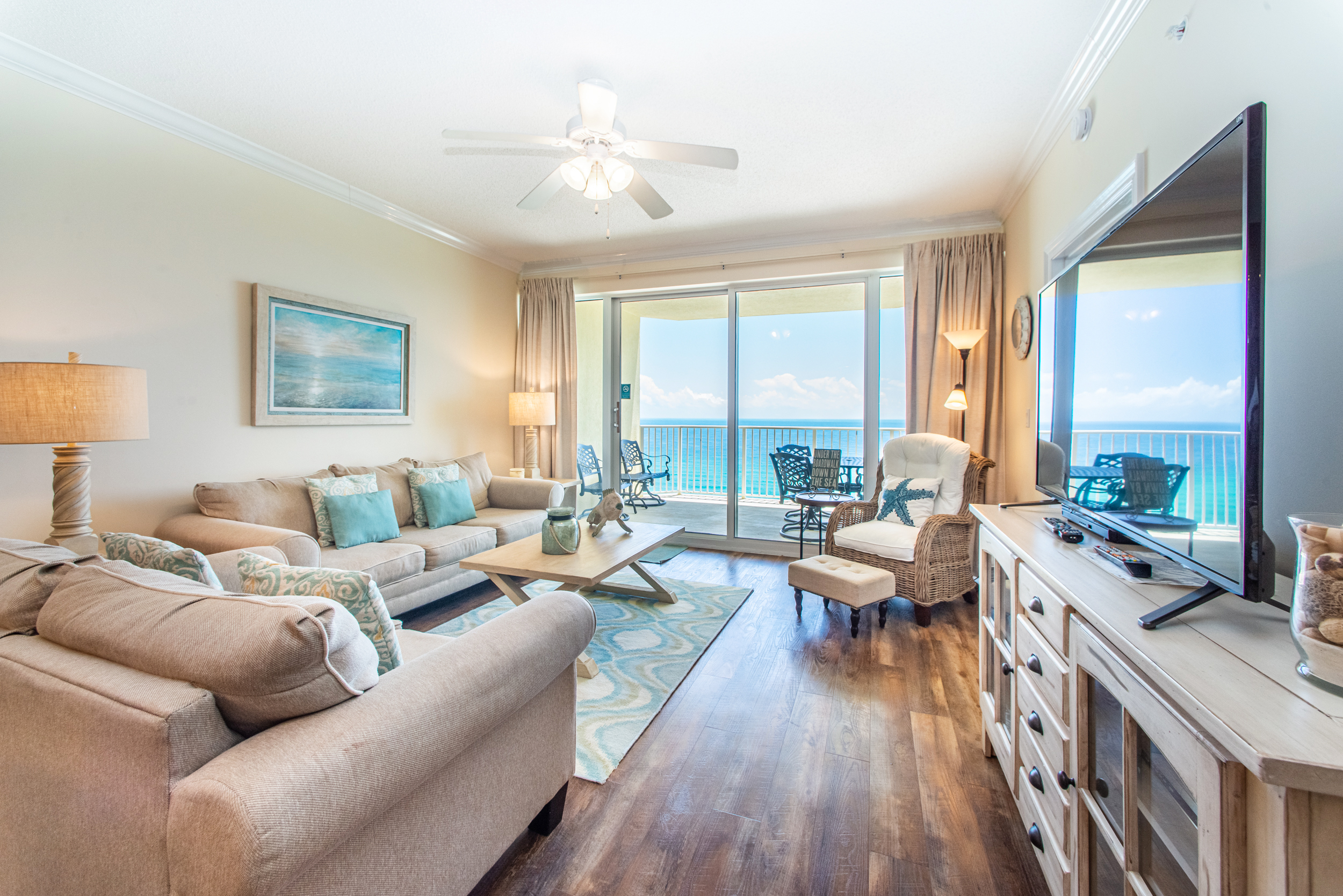 Regardless of which type of vacation rental you choose, it's important to do your research and read reviews from previous guests to ensure that the property is clean and well-maintained. At Early Bird Cleaning LLC we provide customers with a range of rental cleaning services to suit your cleaning need.
Our do cleaning service like move out cleaning, residential cleaning, caret cleaning and AIRBNB cleaning.